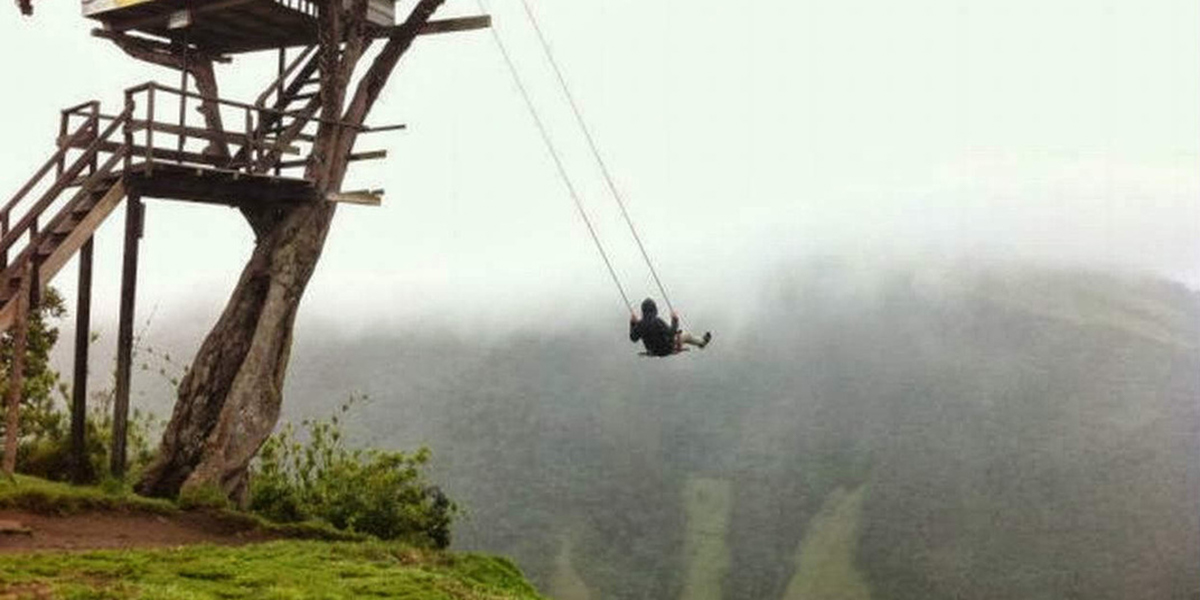 Often, I am asked for that one big piece of advice. This is it…
Swing. Don't hit.
It's really that simple.
The ball is not the target.
We are all instinctively "ball bound". Attention on the ball, trying to hit the ball, trying to make the ball go up are all symptoms of the urge to do something to the ball. This instinct or urge must be overridden with a commitment to swing through and let the ball get in the way.
I have students drill, starting with little tiny chip shot swings, with their eyes closed. The reason is I want them to learn to trust their golf motion. I want them to learn that you don't use hand-eye coordination to hit a golf ball.